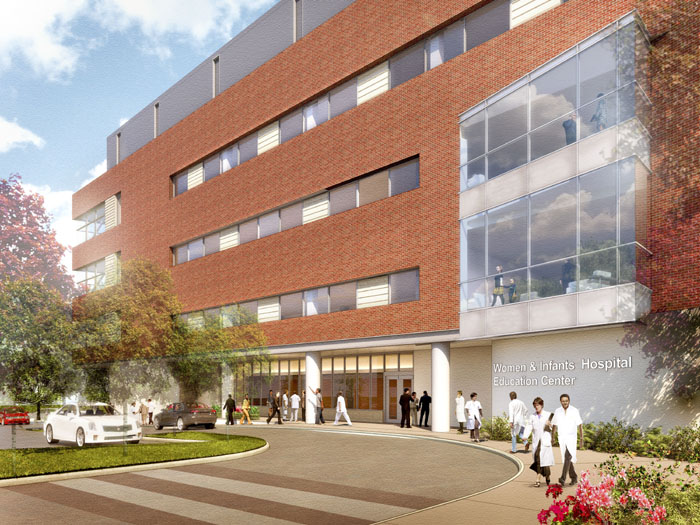 Women & Infants Hospital

South Pavilion
Providence, RI
$55,000,000
140,000 SF
Completion 2009
Project Coordinator, LEED Project Team Manager with Anshen+Allen
The
South Pavilion
boasts the largest single-family room neonatal intensive care unit (NICU) in the nation, with 70 rooms. There is also a 30-room Antenatal Care Unit that serves the women of Rhode Island, northeastern Connecticut and southeastern Massachusetts for gynecology, maternal-fetal medicine, oncology and other women's health needs. This project is also the first healthcare project in New England to achieve LEED-Gold Certification.
Fenway Community Health Center
Ansin Health Center and Research Institute
Boston, MA
$12,000,000
100,000 SF
Completion 2009
Project Coordinator with Anshen+Allen

The Health Center occupies a ten story, 100,000 square foot building which is part of a larger mixed-use development in Boston's Fenway neighborhood. The Health Center program includes primary health care, mental health, a thriving research program with conference center and administrative support. It is the largest facility ever constructed by an organization with a specific mission to serve the LGBT community.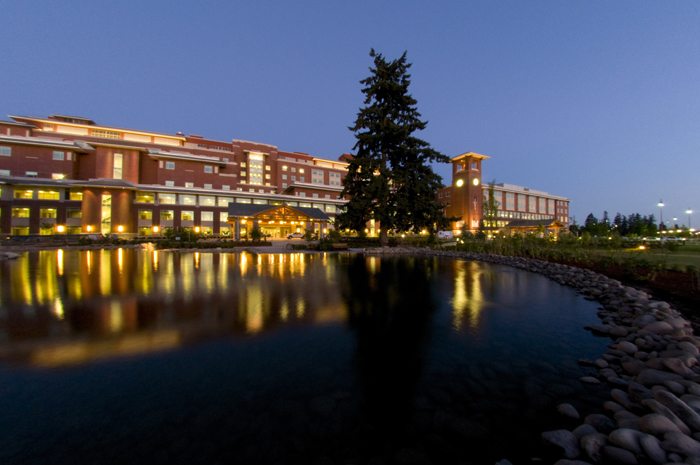 PeaceHealth


Sacred Heart Medical Center at Riverbend
Project Coordinator with Anshen+Allen
The new
Sacred Heart Medical Center
campus consists of an eight-story 300-bed hospital, a five-story 72-bed Cardio Vascular Hospital, a five-story medical office building and two parking structures. Siting of the buildings preserves existing wetlands and tree groves, providing a scenic, healing environment designed to create a ''total patient experience'' with a central focus on the patient and family while allowing for operational efficiency, flexibility, and potential for expansion.
Commonwealth of Massachusetts DCAM/DMH

New Psychiatric Hospital
This new 320-bed hospital is the largest building project ever undertaken by the Commonwealth of Massachusetts. The project goal was to create a therapeutic program to promote patient emergence in a village setting. To help promote patient recovery, the village tried to provide all the functions of everyday living including retail shops, bank, library, fitness facilities, arts and craft learning areas, medical and dental clinics, classrooms, music rooms, chapel and auditorium.